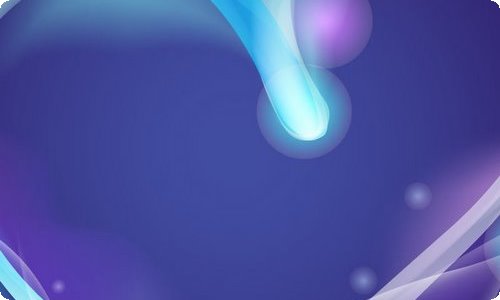 我的家英语演讲稿
  家,这是一个温暖的名词,我们怎么用英语的形式讲述一篇家的演讲稿呢?欢迎参考我的.家英语演讲稿范文!
我的家英语演讲稿【1】
  I have a wonderful family.
  I'm lucky to be a part of it.
  Let me tell you about them.
  My family name is Lee.
  My family history is long and proud.
  There are five people in my family now.
  My parents love me very much.
  They do a lot for me.
  When I need help, they are always there.
  My dad is a strong guy.
  He's honest and hardworking.
  He's like a superhero to me.
  My mom is a smart woman.
  She can do almost anything.
  I just can't praise her enough.
  I have two siblings.
  They are my older brother and younger sister.
  Sometimes we argue,but we mainly get along.
  My family likes being together.
  We like eating out and going to the movies.
  We also enjoy hiking and having picnics.
  My family isn't perfect.
  We have our ups and downs.
  But we always forgive and make up.
  Our motto is "United together forever.
  " I'll always cherish my family.
  I hope your family is lovely,too.
我的家英语演讲稿【2】
  I love my family
  I love my family, a place fulfilled with happiness and harmony.
  I love my dad and mom.
  They are the most lovable people in the world.
  Dad has a sense of humor, which always makes me and mom laugh.
  He sets me a good example of being strong.
  The secret is to keep smiling then you'll never be beaten by the difficulties.
  Mom, she is very nice and patient.
  She helps me with my studies.
  She told me to stick to my dream and never give up.
  Family leaves me so many memories.
  I could still recall the first time I stood on the stage, facing hundreds of people, the first time I got prize, smiling like a blooming flower.
  At all those countless first times, there's one thing that never changes, that is dad and mom are always being with me.
  I could deeply feel that, behind those precious memories, something called family has always been on my side, supporting me.
  I love my family.
  May love be forever in my family, and in every family in the world.
我的家英语演讲稿【3】
  There are three people in my family, my parents and me.
  My family is small and is very good.
  We live in an apartment building not far from downtown.
  I'm really happy in my family.
  My father is a doctor.
  He works in the Center Hospital of the city.
  Usually he is very busy because there are always many patients need help, so he always stays late at work.
  He doesn't like watching TV, but he likes reading newspaper and read it every night.
  He also likes reading books.
  He has many books and many of them are medical books.
  My mother is a waitress.
  She works in a restaurant.
  She has good habits.
  She likes eating vegetables and drinking tea every day.
  She comes home early and cooks dinner everyday.
  I like her food.
  She likes watching Beijing Opera at free time.
  She says it's good for her to keep young and it can make her relaxed.
  On weekends, my family always finds a way to relax.
  We like going to parks, seeing movies, listening to concert, and playing sports.
  In summer vacation, usually my parents take days off from work and we travel to other places.
  I always enjoy these trips.
  My families are always doing what is best for me.
  They are always on my side whenever I need help.
  I love each person in my family.
  I love my sweet warm home.